DIGITAL MARKETING. SIMPLIFIED.
We help our customers use digital marketing tools, like websites, email, social media, and mobile apps, to better service their clients and grow their businesses.
I am an ex registered representative with 14 years of financial industry experience with Salomon Smith Barney and LPL Financial, and another 10 years of digital marketing experience helping clients grow their businesses.
Over the years, we have helped hundreds of small businesses use digital marketing technologies such as websites, email, social media, and mobile technologies, to better service their clients, and grow their businesses. We have also been fortunate to work on some very interesting and fun projects.
I believe my experience in private practice, 10 years of success in online marketing, and a knack for making the complex understandable, gives me a unique outlook which helps to create better solutions for our clients.
"My goal is to take the mystery out of digital marketing and its tools, making them understandable to our clients, and help them succeed."
Skip the website. Just submit your email address and whenever we post a new article on digital marketing, we will send it to you directly. We will send something a couple of times per month, and never more than once per week if we have a lot to share.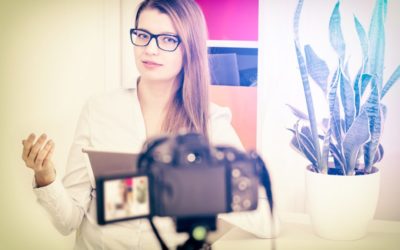 Here is an interesting infographic on video marketing and its contribution to success in digital marketing…
read more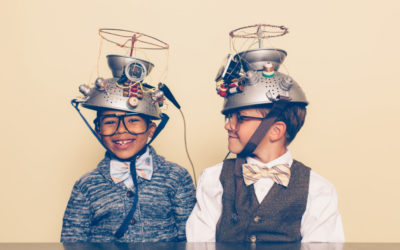 I love these. The hallmark of a successful brand is to dare to be different, to stand out.
read more